Visitors Online: 3

Search Products
Enter Keyword and click Go to Search Products

Offering Primitive Floor Coverings & Early American Home Decor


Don't let the name fool you, at Primitive Style Rugs we offer more than just primitive floor coverings. Here you will find a great selection of early American reproductions for your home including primitive, rustic and country home decor pieces. So sit back, relax and shop around from one of life's simpler times...



Watch for the many new fall items to come over the next few weeks! Primitive Halloween ornaments, pumpkins, fall scents, witches, scarecrows and more!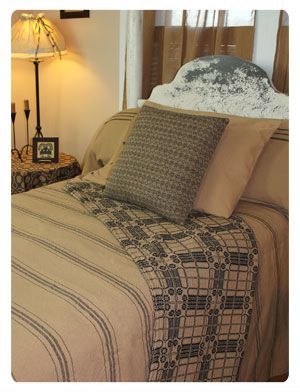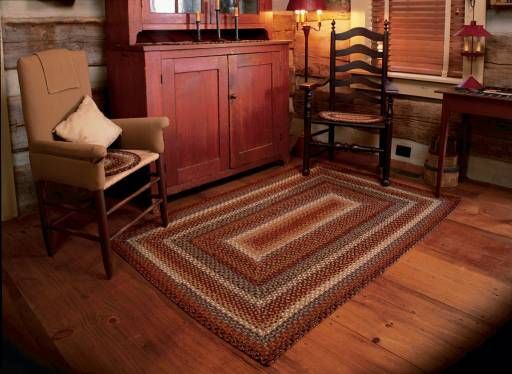 Like us on Facebook for exclusive sales and specials! For our Facebook fans, click on the coupon tab to view special offers and current coupon codes.



Follow us on Twitter for deals and offers only for our followers!





All Rights Reserved © 2009-2013 Primitive Style Rugs
Graphics by Amybug's Primitive Attic
Powered by DIYeStores.com - a DIY Website Builder
Total Website Visits: 43235
Shopping Cart
Cart Value: $0.00
Cart Items: 0
View Cart
Featured Products
Curious Apprentice Coverlet Pattern
Humphries Custom Floor Cloth in Mustard/Black
Faith Family Friends Lighted Canvas
$29.99
Wayside Inn Custom Floor Cloth in Corn Husk
Stripe #17 Blanket
Waistband Sham
Busy as a Bee Penny Rug
Tall Double Candle Lamp
$59.99
Fresco Braided Rug
Indian Summer Diamond Penny Mat
$59.99
Wax Egg Carton w/ 6 Eggs
$19.99
Burlap Bunny & Eggs
$21.99
Arlington Cupboard
$399.99
Primitive American Woolen Mills Checker Board w/ Sheep
$38.99
Large Wax Bunny
$16.99
Aged Wood Door/Wall Box
$37.99
Primitive Eggs Garland
$19.99
Burlap, Eggs & Pip Berry Wreath
$36.99
Crow Hollow Sign
$34.99